Your 80commerce email address is accessible in two ways – either through our webmail user interface or by connecting it to a mail client. (Click here to see how to set up your 80commerce email on your Gmail account.) This article is about accessing your email through our webmail user interface.
Opening your mailbox #
To access your mailbox through our webmail, go to webmail.80commerce.biz
Input your email login information in the input fields. Please use your full email address (e.g. your-username@your-domain.com) as your username.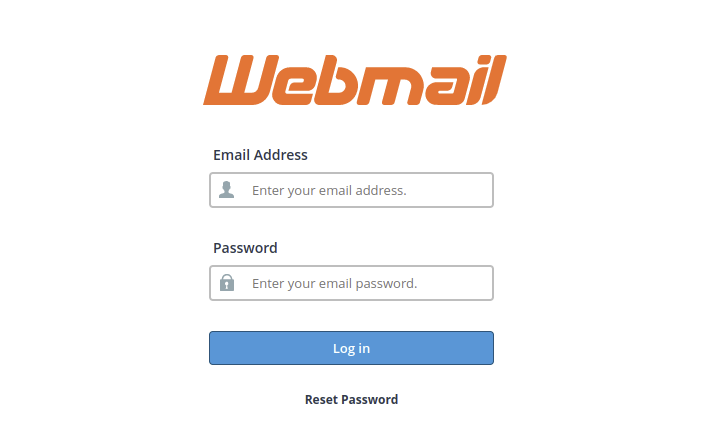 3. On your first login, you may be asked to select a mail client. Roundcube and Horde are available options. You can choose either one according to your preference. We recommend you check Open My Inbox When I Login to skip this step in future logins.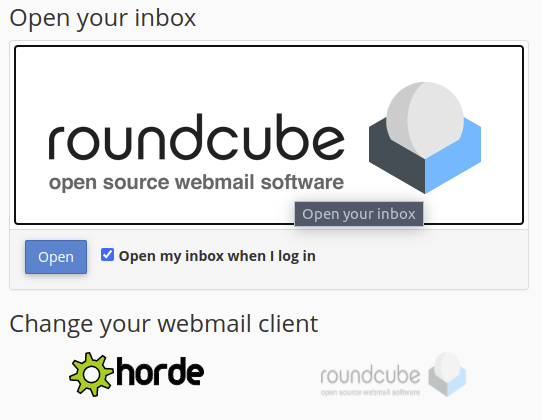 4. After selecting your preferred client, you should now be ableto see your Inbox and other mailboxes in your account.